Improve your customer satisfaction level and increase sales conversion
As a company dedicated to its customers, Algardata always seeks to combine creativity with new technological trends.
The dedication and degree of specialization of our team in the areas of Web Application Development, Graphic Communication, Web Design and Security is reflected in the fields of User Experience (UX) and User Interface (UI).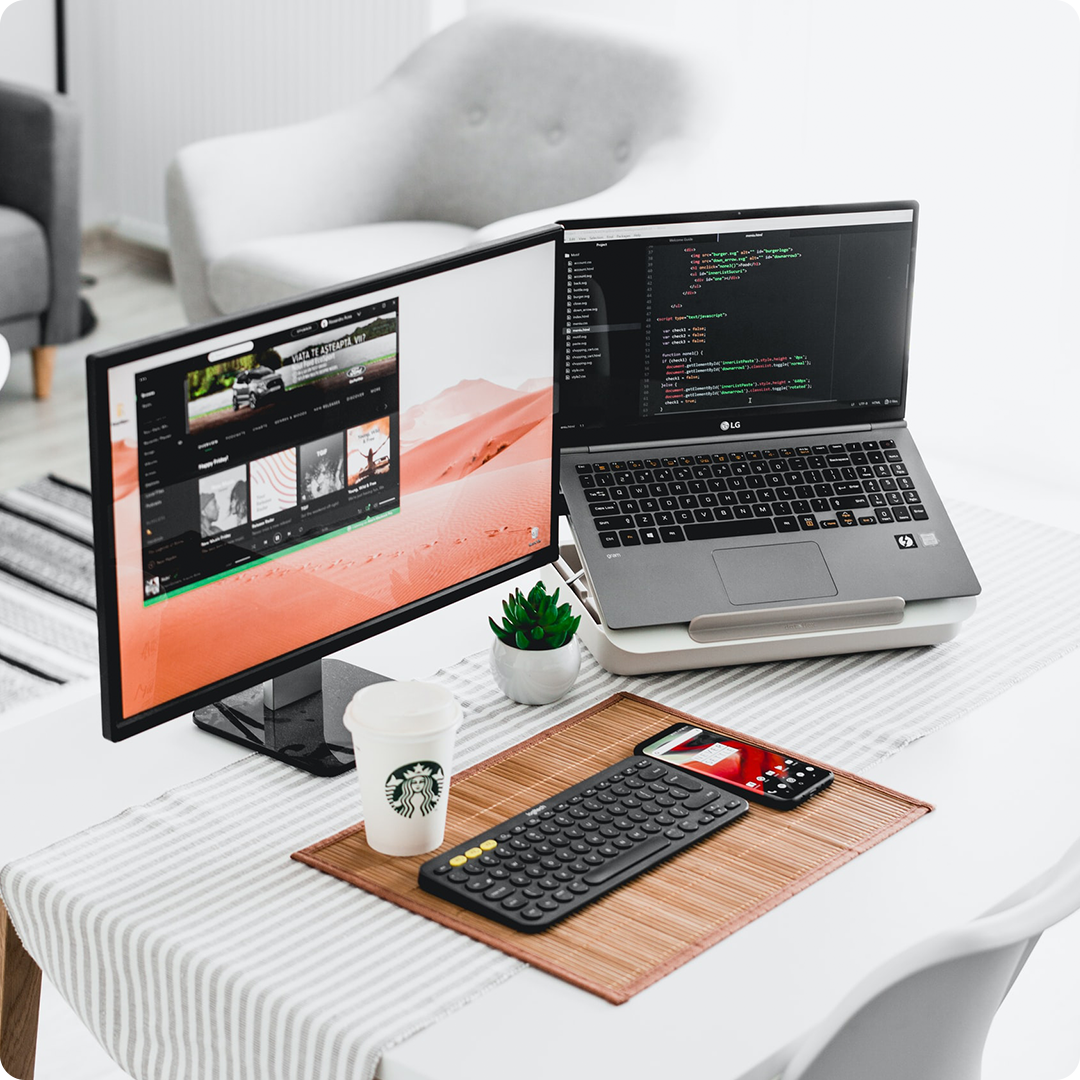 Increase of conversions
It defines a series of hypotheses to improve the conversion and testing, comparing the original version with the optimized version.
Reduction of support costs
If you have a site that is easy to use, you will see that your customer service line will receive significantly fewer calls.
Organized information
Good design includes predictability and intuitive communication of all the information your visitors need to know.
Generation of value and competitive edge
With UI and UX Design, companies are able to generate value and create a competitive advantage, thus promoting the brand.
Intuitive design
Accommodating various levels of competence is important to satisfy both proficient users and more inexperienced users.
Faster and more intuitive navigation
Users expect sites to share the information they seek without having to work excessively to find it.
User acquisition and retention
Consumers are increasingly demanding and seeking better experiences. The professionalism and know-how of our designer team allow us to identify opportunities to meet these demands.
We have tools that help you to improve the management of your business by increasing operational efficiency and improving all management processes.