The support you need to keep growing and get the maximum return on your investment
The support and continuous monitoring of your IT infrastructure is as important a step as its implementation.
In order to provide an answer to companies' technological needs, we are always available to support any IT difficulty or technical problem that fits our assistance and technical support services.
With more than 30 years of experience and know-how, we have all the necessary tools to raise each client's potential for success and promote the high levels of quality and satisfaction of our after-sales services.
Count on a Technical Support service, on-site or remote, especially adapted to your company's specific needs!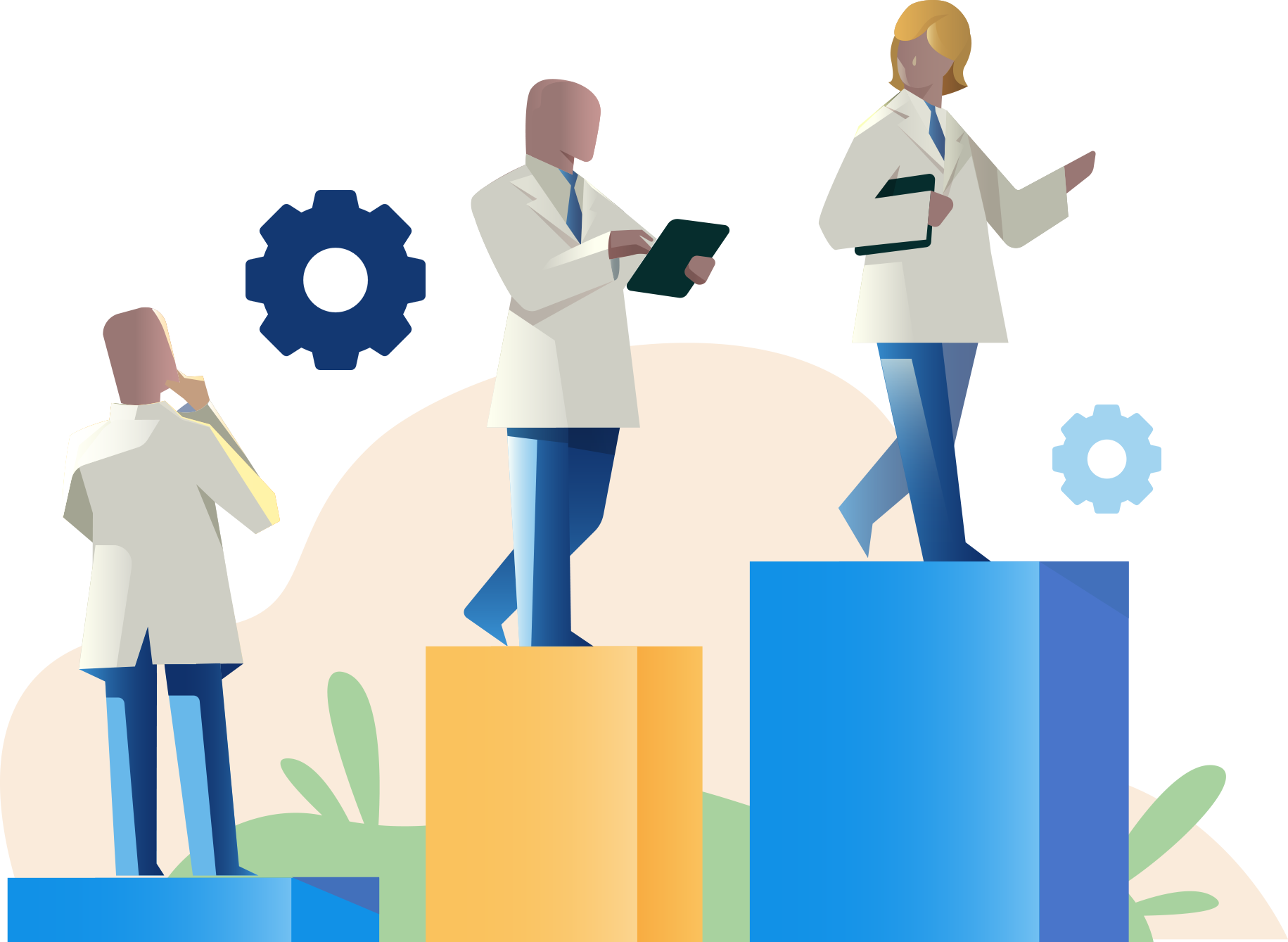 Support for Algardata solutions
Support for Algardata services
Need help choosing the best support contract?