How can we help?
Because your company cannot stop, we have a technical team always ready to help!
Algardata Support Contracts allow you to get a daily follow-up and access to the latest versions of the product, thus following its evolution. Our support team is composed by certified professionals in the implemented solutions, with the most sophisticated technical assistance equipment.
Each Support Contract is developed with the specific needs of each Client in mind!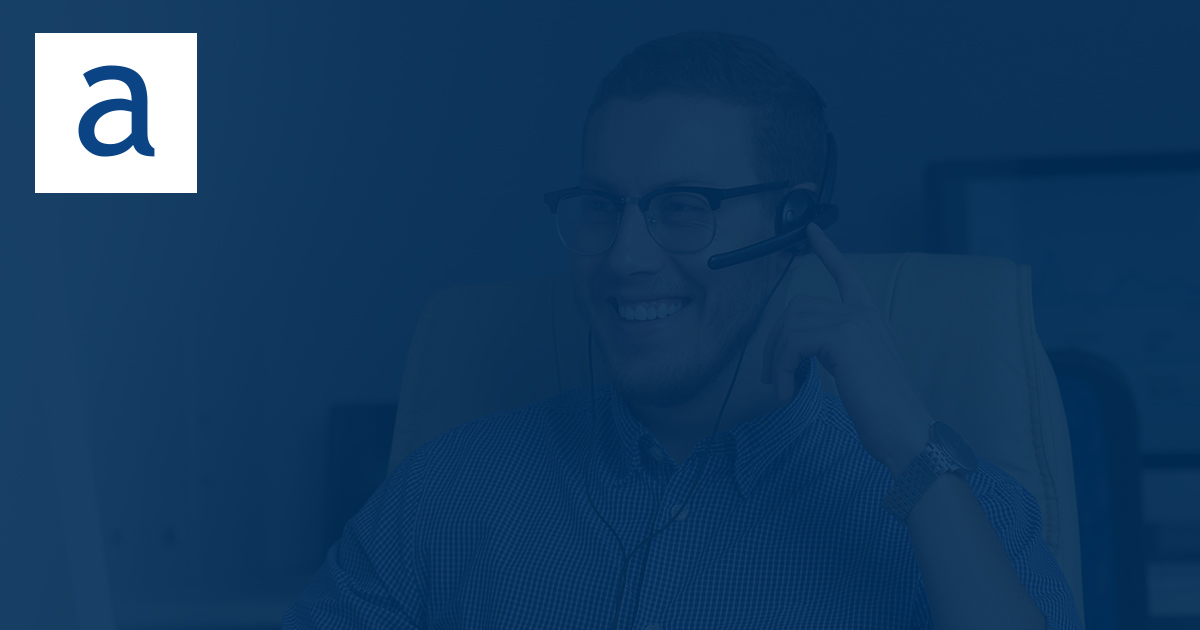 Ready to place a support order?