Simple is more. Integrated management of your company.
We adapt to your needs and accompany you throughout the business journey as it evolves.

Algardata is a Business Partner Professional with certification and technical/commercial capacity in the Sage Solutions it sells.

Main features
Manage your invoicing, employees, operations, payments and banking operations on one platform.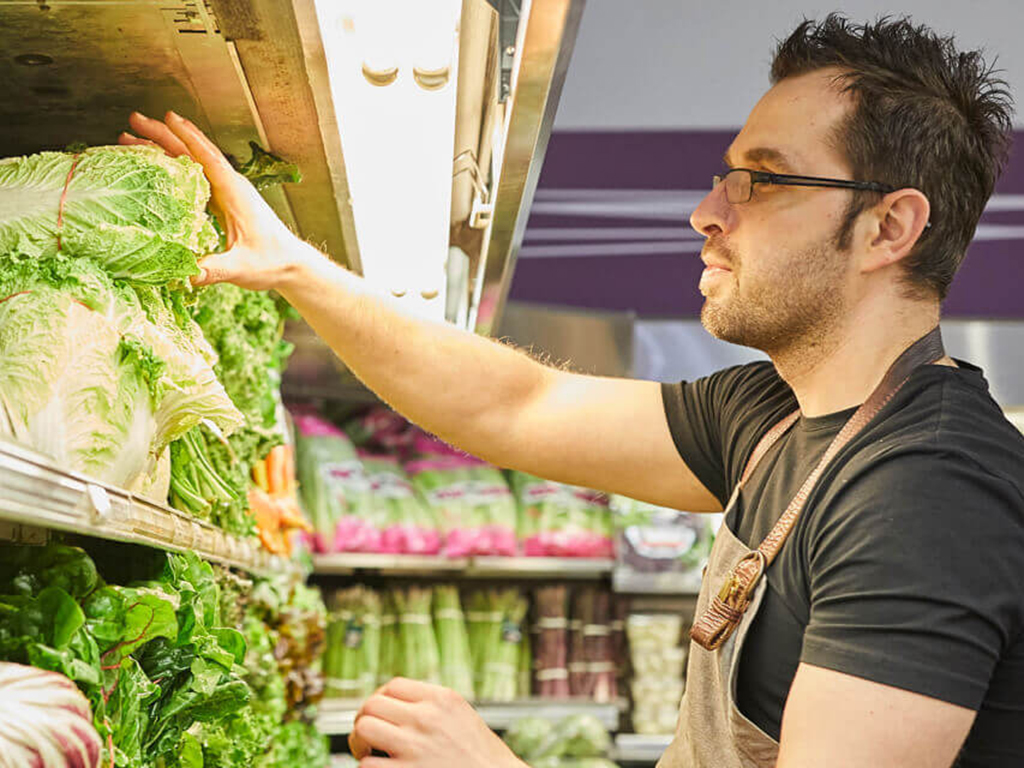 The management solution for commerce
We are designed for the Retail Trade area, responding effectively to the needs of various sectors of activity, such as Supermarkets, Laundries, Stores, Butcheries, Perfumeries, Bakeries/Pastry or Stationeries.
Our solution allows you to effectively manage the main aspects of your business: sales, purchases, stocks, treasury, and current accounts.
The right choice for your company!

We have a set of customer loyalty tools that allow you to improve the communication actions of your company, in your points of sale or even in common spaces.
Make an impression in the act of purchase.