Automate processes and transform the relationship with customers
We develop tailor-made platforms that include unique features and enable the automation of your company's processes. Invest in a platform that is scalable and that promotes your company's growth.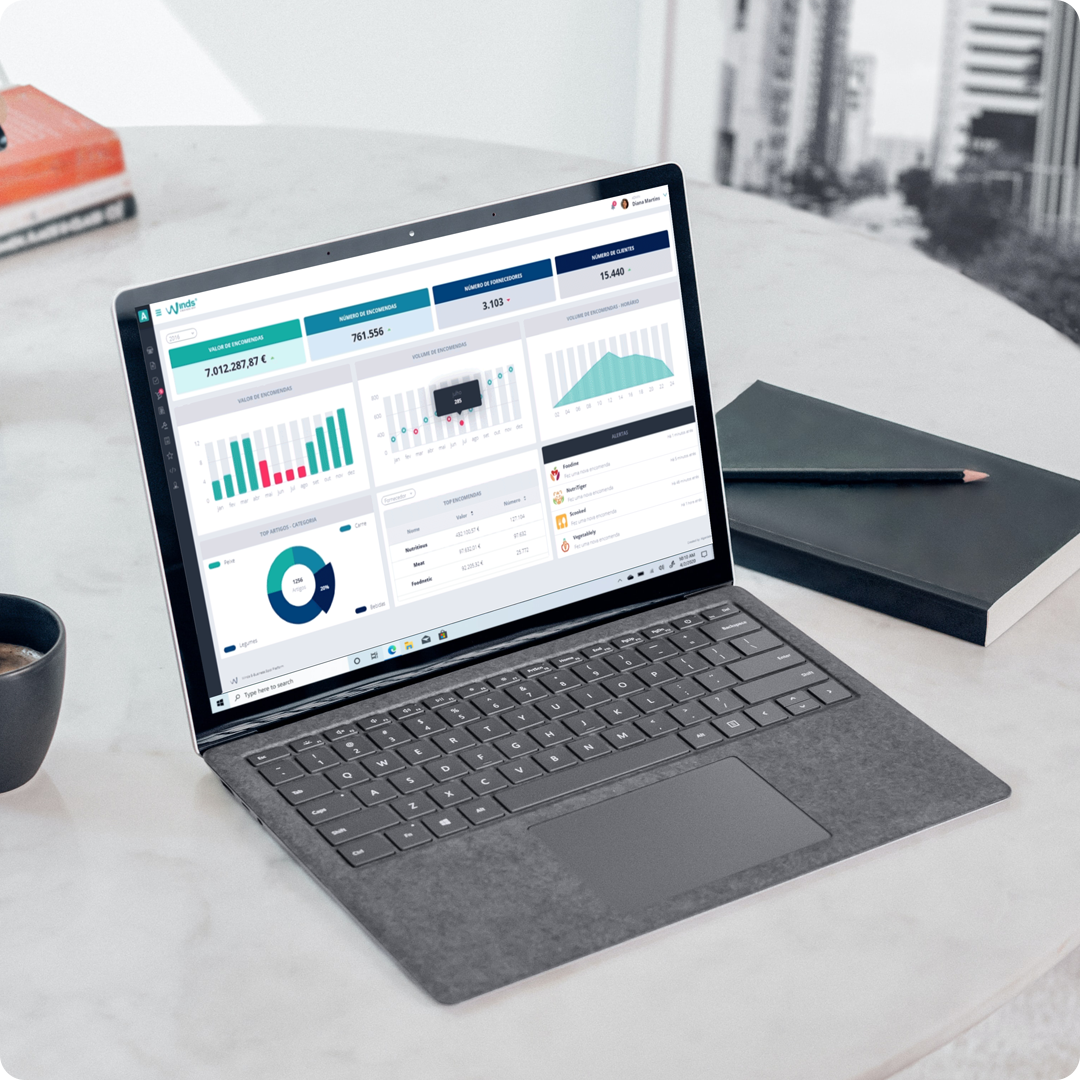 Long-term customer relations
Platforms are designed to help companies connect with their audience through secure interfaces.
Reduction of human error
The centralization of information enables the reduction of human error, duplicated tasks, and redundant information.
Offer a better service
With the online availability of products, your business no longer has an opening time, closing time, or vacation period.
Strategic decision making
The planning of new actions is based on reliable and updated data that allows for faster decision making.
Promotion of innovation and creativity
With a broader view of the business and its operations, through data analysis, companies can innovate more.
Better operation control
By creating an operation control routine, you can identify processes that need to be adjusted and make corrections.
Software as a Service (SaaS)
It's a model of marketing and distribution of software, which allows you to control what you need, paying only for what you use in a given period. With this solution, you enjoy high technology, with investment tailored to your business.
E-commerce platforms
Launching a business online requires the adoption of an E-commerce platform. Our solution adapts to any business model or brand that wants to start selling their products virtually.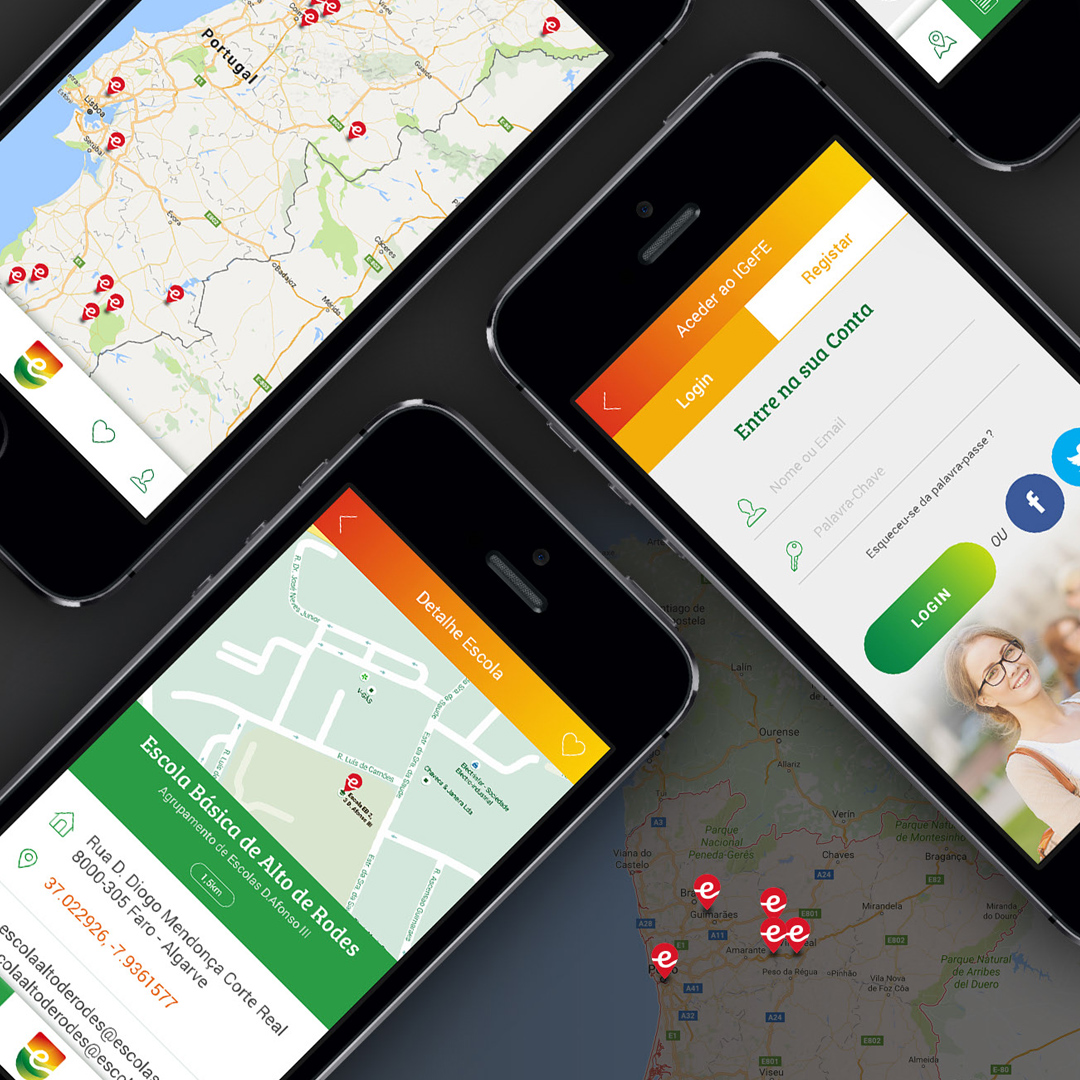 Occurrence Platform
Make the intelligent management of occurrences through a platform that allows online communication of occurrences and suggestions for improvements directly to the City Council and/or Parish Council.
Data Analysis Platforms
A good data management system is vital for the survival of companies. The amount of data generated daily is enormous and it's essential that organizations can extract their full potential.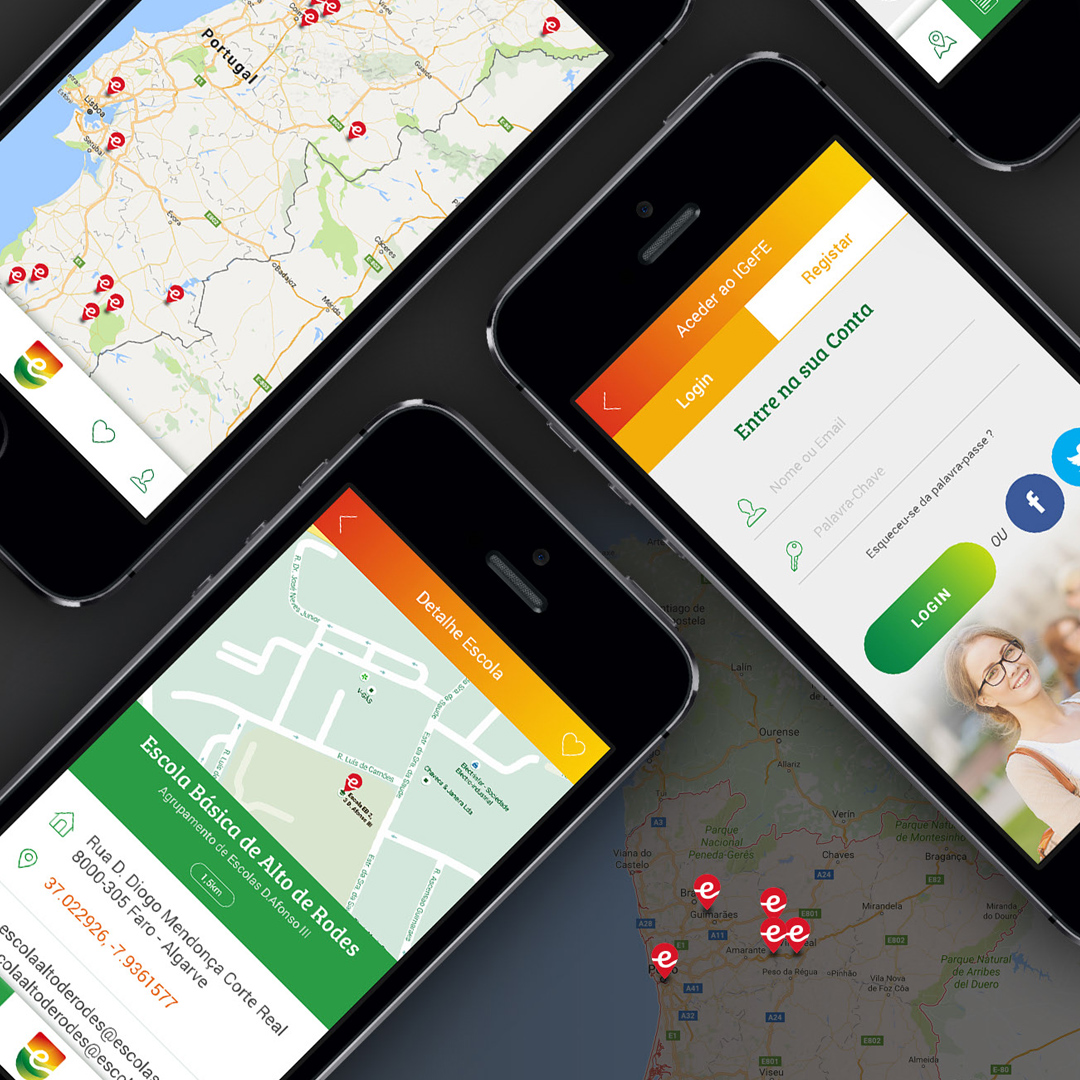 We have tools that help you to improve the management of your business by increasing operational efficiency and improving all management processes.