Simplify processes and reduce costs
Mobile Enterprise consists of a mobility software for the pre-sales and sales areas, which integrates Logistics and Primavera ERP Treasury modules. This solution allows to speed up the whole logistics process of sale and delivery, through a direct transmission of data from the ERP.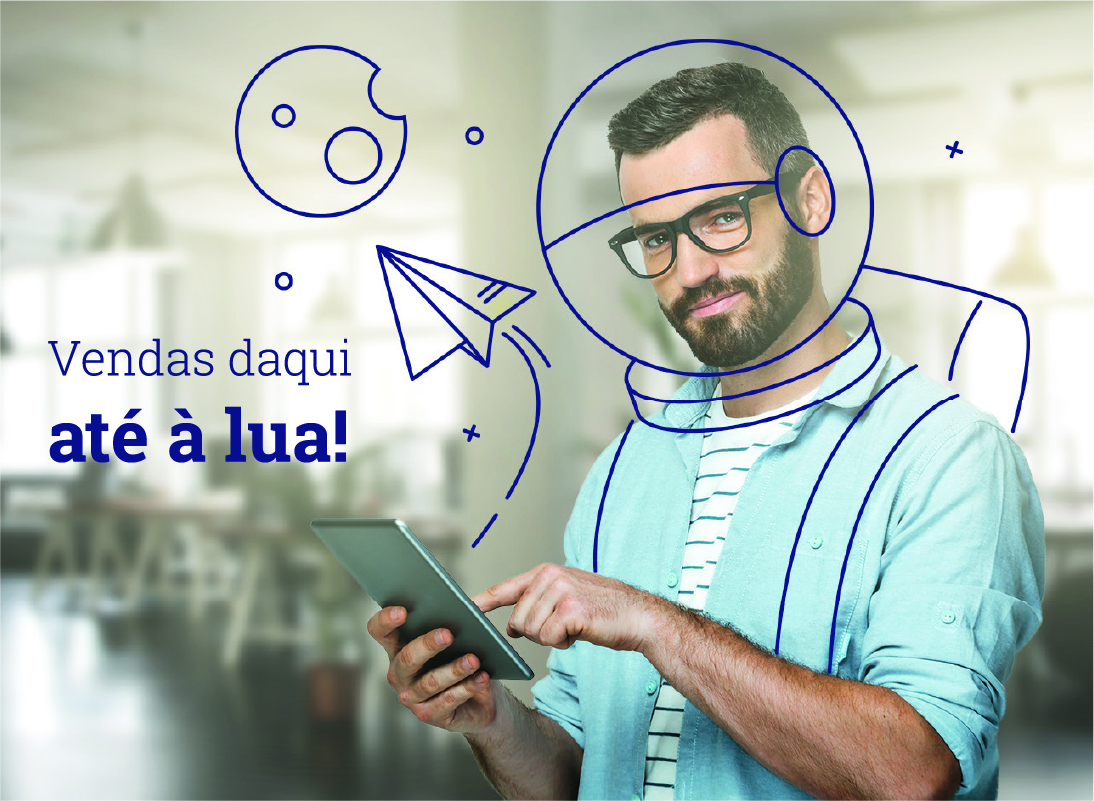 Main features
Streamline the entire logistics process of sale, delivery, internal requisition, and ordering.