Optimize processes and ensure effective control of your company's vital areas
Algardata has a distinct experience in the commercialization, implementation, and development of management IT solutions, so it will be easy to find in our range of solutions, management software for different purposes and types of business.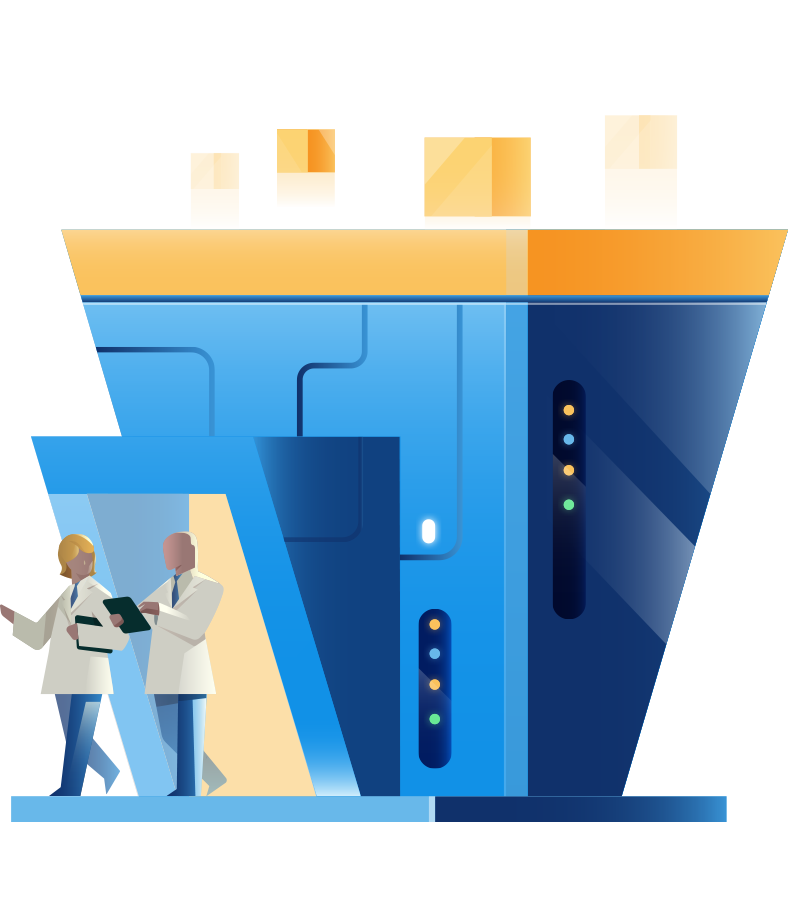 The efficient management of your BackOffice
We offer the know-how and experience to streamline operations and increase revenues by tailoring our solutions to your needs.
Algardata's digital solutions will make your business operations more efficient and seamless.
We have the right tools to help you optimize your BackOffice work and ensure your company's mobility.
The key to optimizing your business
Automate the warehouse management processes from reception to expedition and inventory of marketed products.
Increase productivity while significantly reducing inventory costs.
Control and automate the entire logistics process of sales, receipts, internal requisitions, and orders.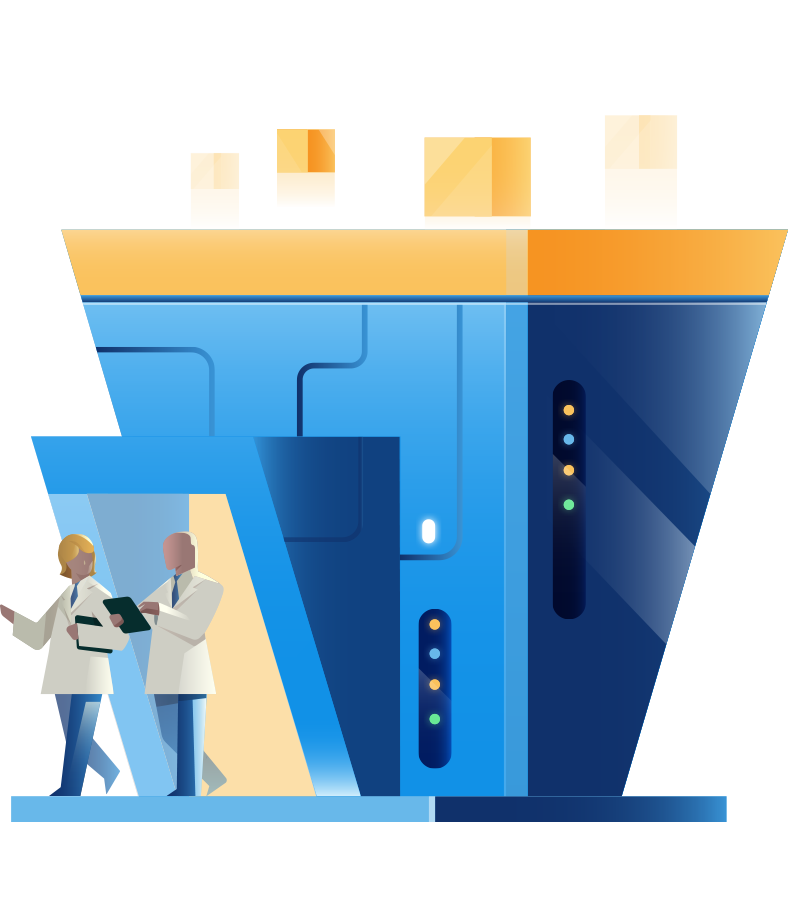 Integrate all important information
Ensure the reduction of BackOffice tasks with guaranteed reliability and data consistency and optimize the processes and tasks essential to its operation. Ensure that all your hotel processes flow in balance and in a continuous movement, from behind the curtain to the client.
Vertical and horizontal solutions
If your activity is complex and requires an integrated management solution, opt for vertical solutions. You can choose from the range of PRIMAVERA BSS solutions or even solutions developed in-house by Algardata, integrated with PRIMAVERA ERP.
The offer of horizontal solutions is vast. We have the ideal management software to meet the specific requirements of any industry, from Retail, SMEs, Public Administration, Health, Tourism, among others.
Given its high degree of coverage and specificity, we have developed customized modules for integration with your current ERP.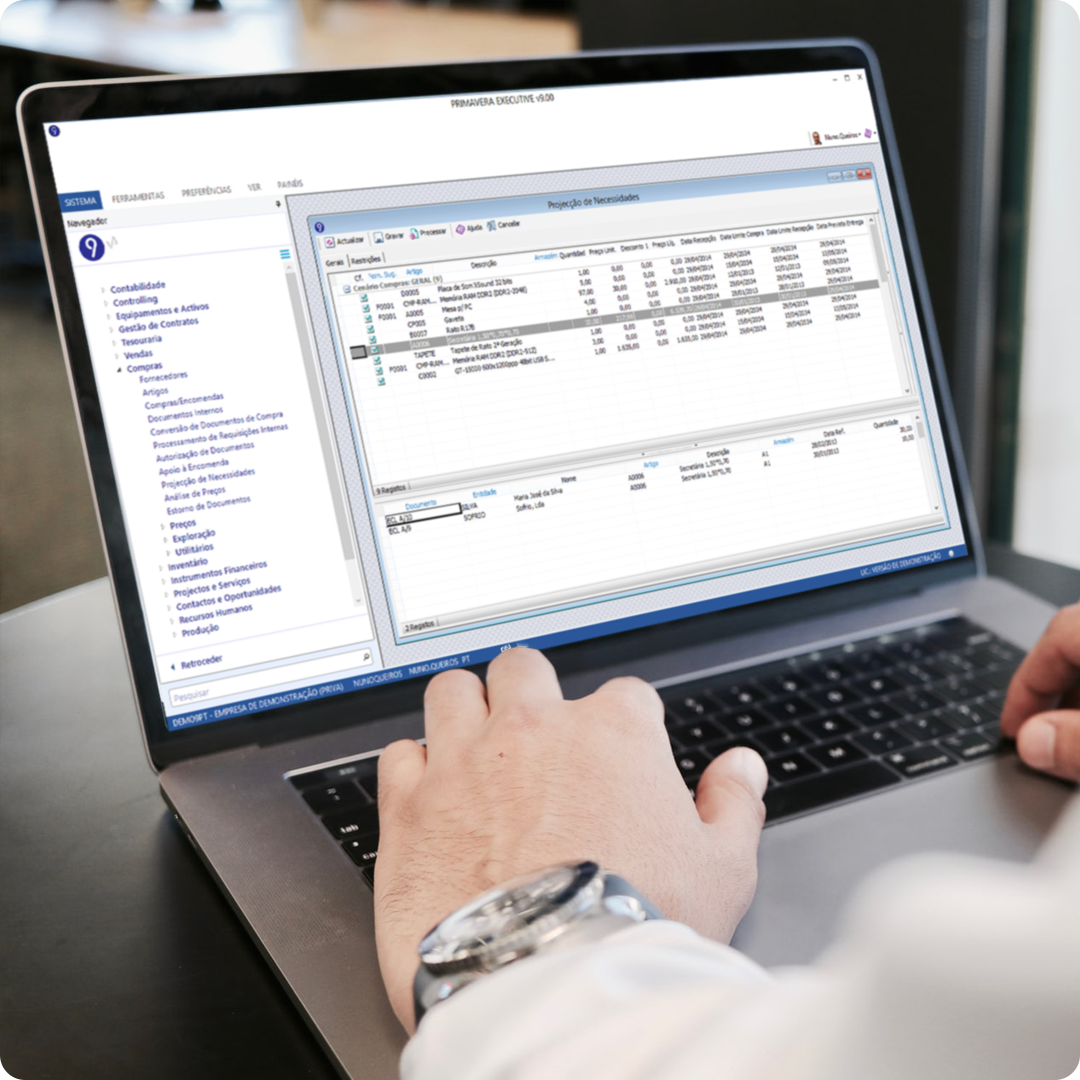 We have tools that help you to improve the management of your business by increasing operational efficiency and improving all management processes.