ERP integrated solution
Increase your range of potential customers and make your products available 365 days a year. We develop your online store based on an e-Commerce platform integrated with ERP.
Automate processes and get updated data in real-time, reducing human error, and increasing the sales efficiency of your company.
Bet on design or functionality? How about both? When you sell in the digital world, having an attractive and functional online store makes all the difference.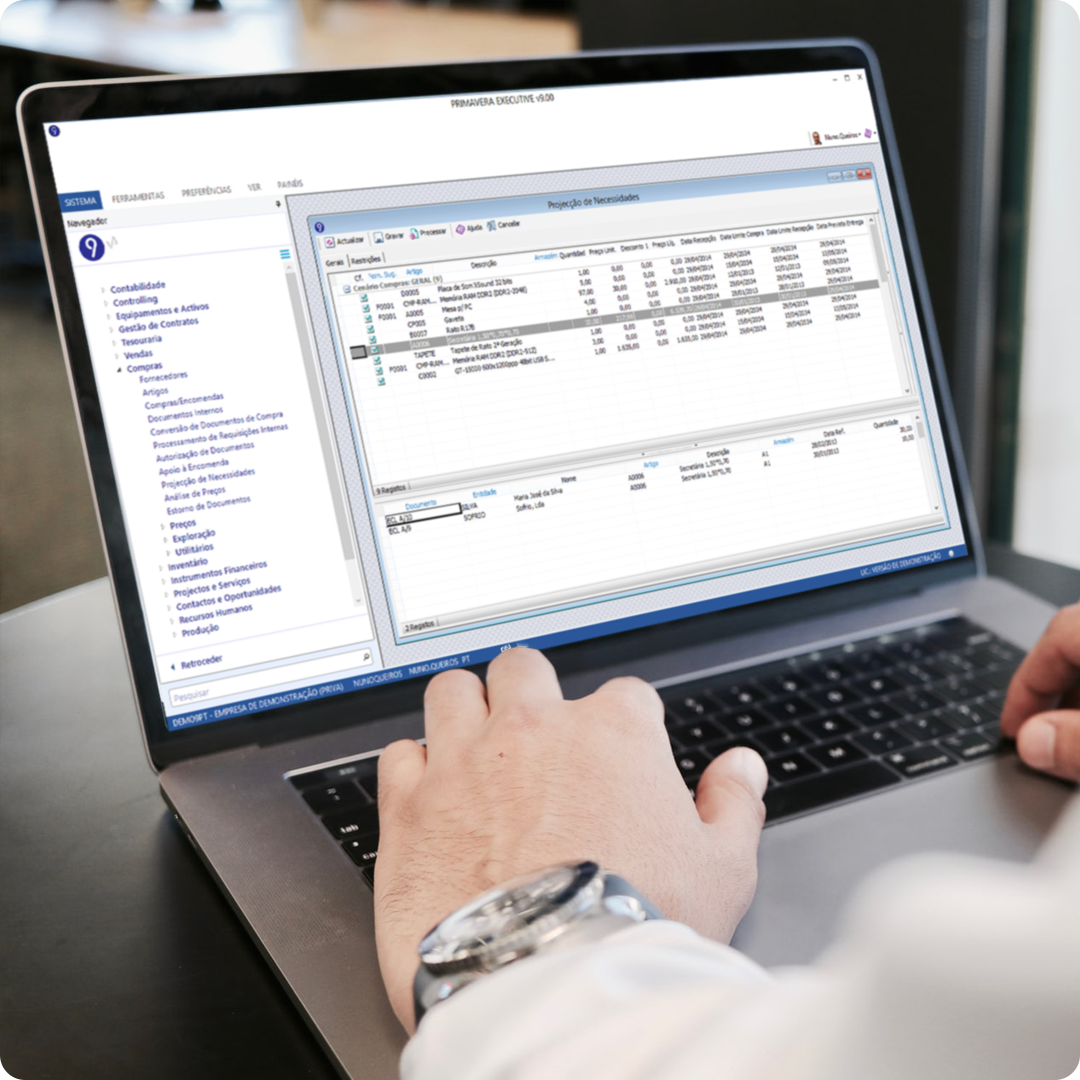 Advantages of System Integration
More reliable information
With less manual data manipulation, the information generated by the systems is more reliable and consistent.
Control of metrics and indicators
Better management of the company's metrics and goals, according to its specific needs.
Assistance in decision making
The integration of management systems allows decision making to be done more quickly and with greater assertiveness.
Increased data security
Your business will be properly supported, with proper data confidentiality and an operational guarantee.
Greater collaboration between all sectors
Sectors communicate and define strategies more easily and work routines become more effective.
Cost control and budget
Decrease in the budget costs of corporate processes due to the creation of automated workflows.
The Integrator's Features
Quick and simple installation.
Optimized stock management.
Centralized customer management.
Process automation.
Updated data.
Lower margin of error.
We have tools that help you to improve the management of your business by increasing operational efficiency and improving all management processes.