Upgrade your business to make your company's processes more profitable and efficient.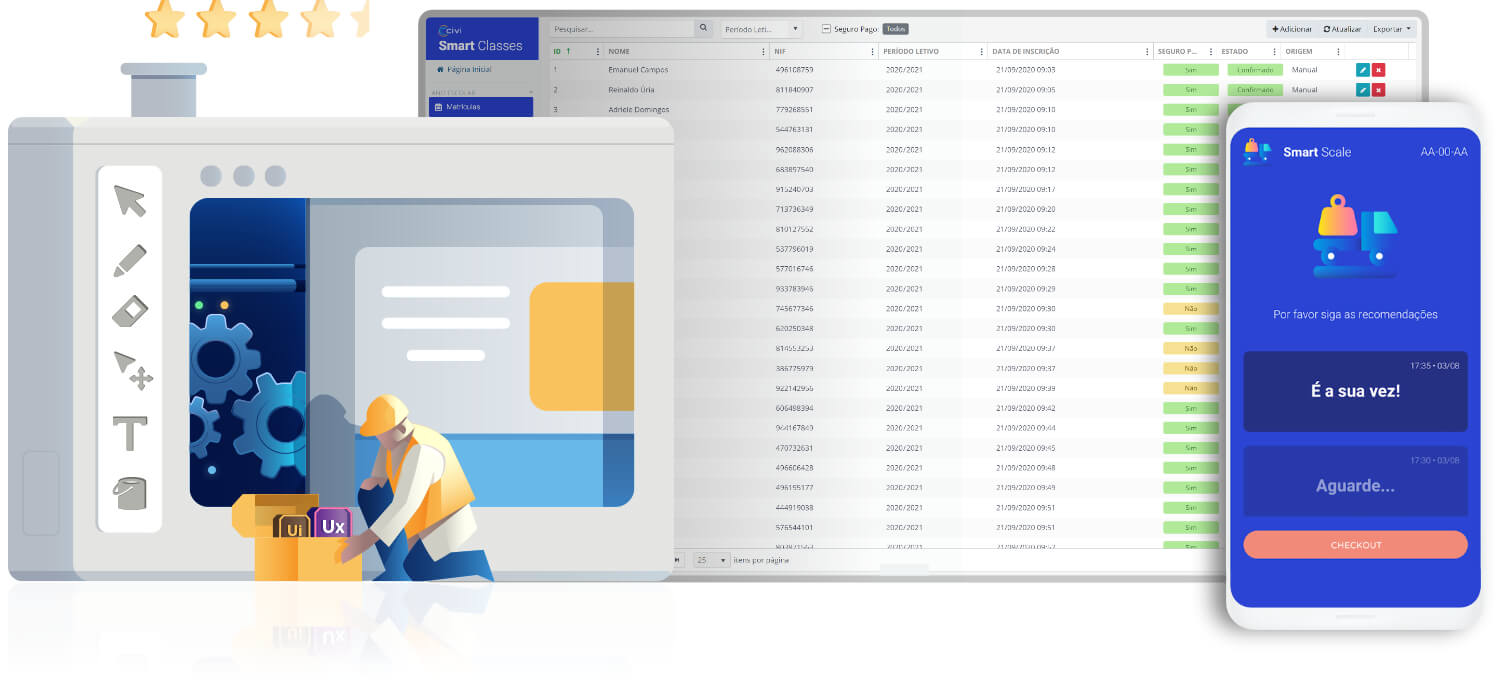 How?
With more than 30 years of experience, Algardata performs an operational diagnosis of your company in order to identify opportunities for improvement.
We are experts in developing and implementing customized solutions, based on targeted action plans.
We have highly certified consultants to assist in the development and implementation of customized solutions that ensure more value for your organization.
Start the upgrade now! Optimize your company's performance with solutions tailored to your needs.
At Algardata we know how to help you
Fill out the form and we will contact you with a personalized offer as soon as possible.