Keep your business safe and productive
Protect your company from possible cyberattacks and avoid irreversible damage. Cloud solutions make companies more competitive, connected, and productive.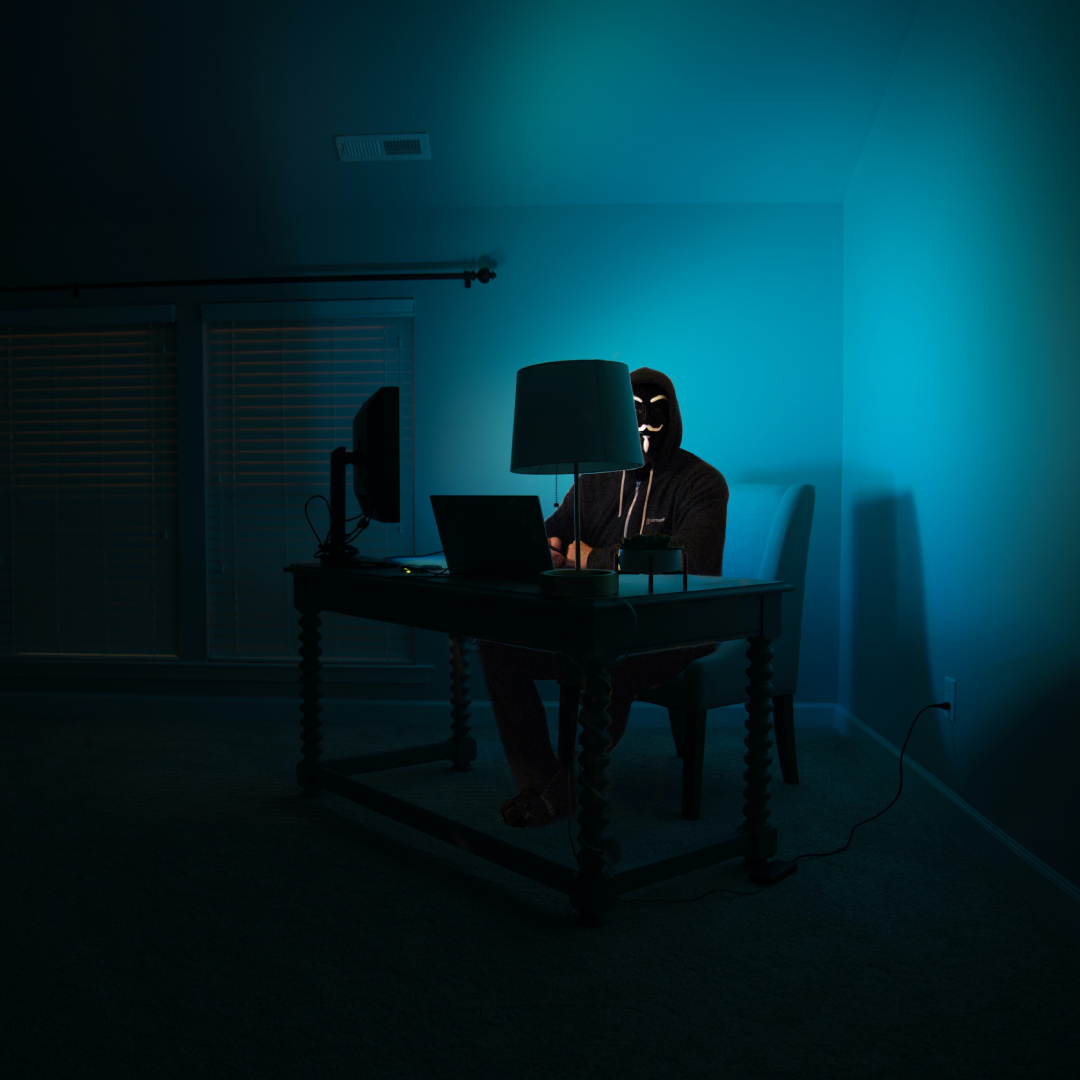 Advantages of Cybersecurity solutions
Faster response
Minimization of time to correct threats and isolate them and respond to attackers in real-time.
Attack prevention
Multi-layer attack prevention that effectively protects against file-based and file-less attack vectors and methods.
Multifactorial Authentication
Protect access to the virtual private network (VPN), email, and any important application using multi-factor authentication.
Greater control
Visibility of your network, users, and applications, directly from the control center, and detailed integrated reporting.
System Isolation
Identification of the source of an infection in the network and, as a response, the immediate limit of access to other network resources.
Data protection
Fast file recovery to ensure that local business systems and data are protected and available.
Greater security
Sophos is the answer to protect your company.
Configure, correct, and manage all your devices and software to reinforce your security posture and increase productivity.
Algardata, as Sophos' partner, gives you access to benefits designed to meet the exclusive needs of our clients, guaranteeing the security and success of their business.
A more intuitive network
Your business requires technology that reduces complexity, increases productivity, and keeps costs under control while remaining safe from possible attacks. Cisco does just that.
Algardata, as Cisco's Premier Certified Partner, supports your company in choosing the solution that best optimizes communications and ensures security.
Your company, our priority
Network threats can occur anywhere, at any time. Get access to a range of solutions to make your network more secure.
The best security technologies, for a better performance of your company.
Algardata, as a Watchguard, Checkpoint, and Kaspersky Partner, gives you access to a variety of benefits that ensure the security of your business.
Join the data protection revolution!
Avoid long periods of inactivity and nightmares with recovery. Protect your data and, consequently, your business.
Storagecraft's backup and disaster recovery solution ensures that your company's data is always safe and accessible.
Algardata, as a Storagecraft Partner, guarantees that your company's data is protected against possible attacks.
We have tools that help you to improve the management of your business by increasing operational efficiency and improving all management processes.