Ensure the security and recoverability of your data
Are you confident that you can recover your data easily, in a matter of minutes?
Algardata's Corporate Cloud Backup Solutionis the guarantee that your business will not stop. Protect your systems and data with verified backups and fast recovery options.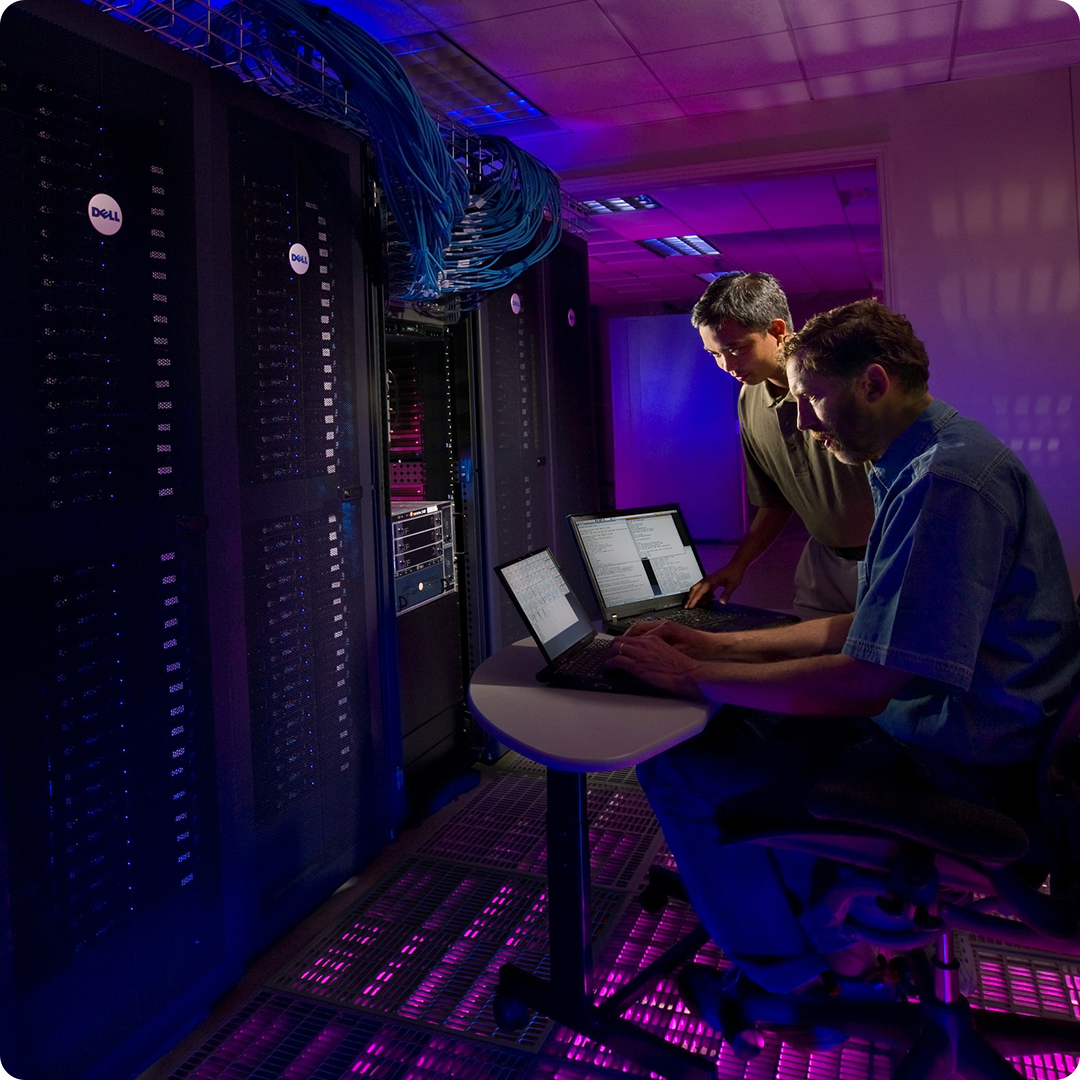 Protect your systems, data, and files.
Don't run the risk of losing data or your systems not working.
Backup copy
Quickly capture systems, apps, and data while the server, laptop, or workstation is running.
Scheduling
Perform backups regularly, even when employees are working, and you will never risk losing more than a few minutes of data.
Data Recovery
Easily retrieve documents, spreadsheets, and other individual items, or even an entire volume of data.
Restoration and Migration
Restore or migrate a system to a new virtual or physical environment, without downtime or other issues.
Automation
Human error is the second largest cause of data loss. Perform automatic and controlled backups and avoid losing important data.
System Recovery
A strong Disaster Recovery plan encompasses all the essential principles to ensure downtime reduction and protect the company, not just focusing on data recovery.
Reliable backups
If the backups fail, there will be nothing to recover.
Our solution makes the backup a reliable and fast process that does not suspend systems or interrupt employees.
Local backups are often useless in case of large-scale disasters like floods and fires.
Make sure you always recover your systems by relying on secure backups in alternative, easy-to-access locations.
Remote copies give you flexibility and multiple options when facing a disaster. That's why the Algardata Corporate Cloud Backup Solution allows you to replicate backups locally and externally.
Cloud backup
After a significant disaster, be sure you can recover data.
Back up data to our cloud platform and ensure that usage errors, hackers, synchronization failures and other problems will not affect your business.
Greater Access – Access data from any location with the internet.
Better protection – Protect your information from local equipment failures, malware, or natural disasters.
Faster recovery – Ensure a fast recovery so it's fully operational in just minutes.
Having your company back in action immediately after a disaster is the main goal!
Disaster Recovery
Recover lost documents, restore failed servers, and eliminate IT downtime after a fire, hurricane, or earthquake.
With Algardata's Corporate Cloud Backup Solution, you can recover your organization's systems and data no matter what.
Restore documents easily.
Find and recover e-mails, including complete mailboxes.
Quickly restore a failed physical or virtual system.
Perform a restore operation on a server before any disaster.
Create a temporary virtual machine (VM) from a virtual server.
Instantly virtualize a failed server or an entire network.
We have tools that help you to improve the management of your business by increasing operational efficiency and improving all management processes.