At Algardata, we like to see our clients' businesses grow and prosper.
Algardata Sistemas Informáticos, S.A. has been present in the IT market since 1990. We are pioneers in the development and introduction of technological solutions, focused on supporting the management of companies in the various sectors of activity, nationally and internationally.
We bet on a continuous search to follow market trends and anticipate customer needs, which allows us to present the right technological solutions and with confidence that they offer an effective response to the demands of each client, project and business.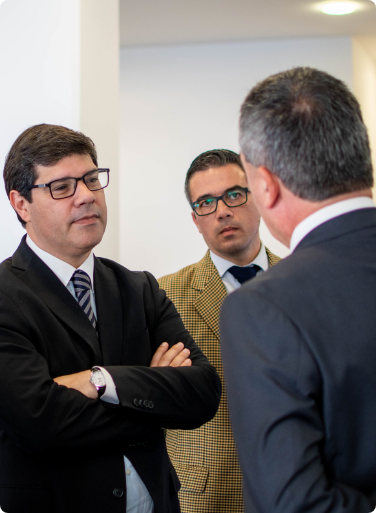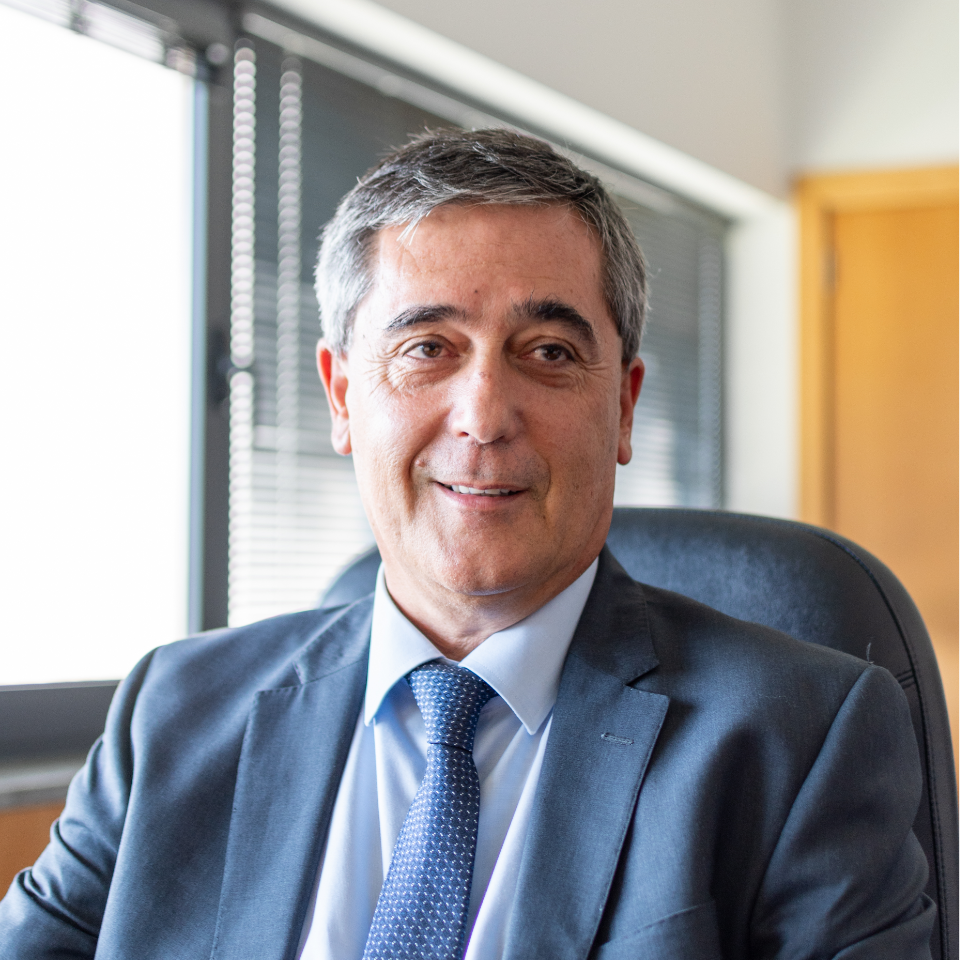 "To those who pursue a dream, do not give up. With work, perseverance, and some stubbornness, it's possible to achieve the goals you have set. With some struggles, but it's possible. "
Cláudio Correia
Algardata's Administrator
We want to be a reference of excellence and quality, in the markets and regions where we operate, through the excellence of the products and solutions we sell, the services we provide, the relationship with employees, customers, and suppliers, and their satisfaction.
Our values focus on results, a commitment to partnership and loyalty, and the search for innovation and constant effectiveness. Our wide range of products, services, and solutions is based on a conviction: Today, technology is crucial to companies' success.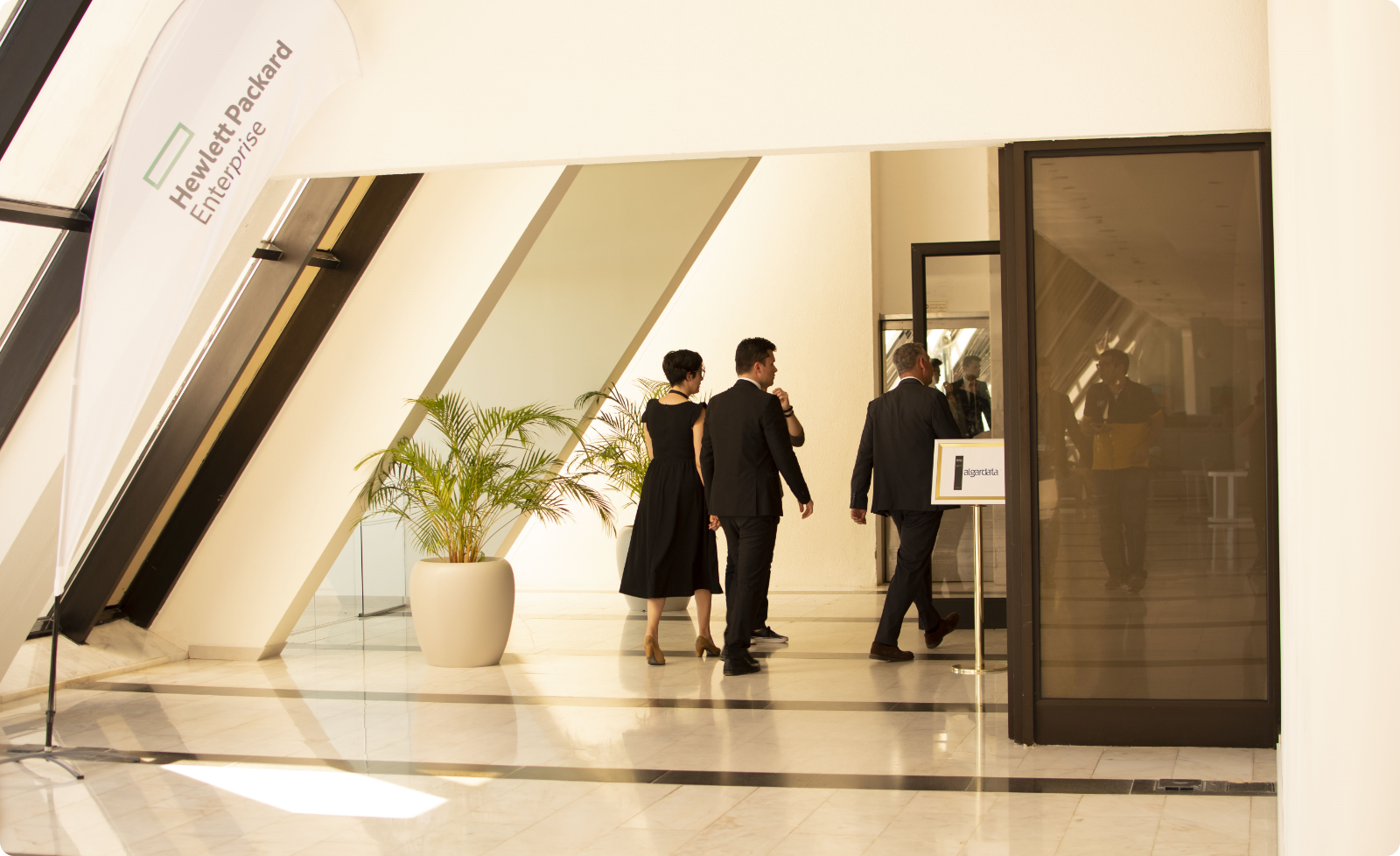 What moves us
Awards and collaborations that distinguish us
Our quality certifications
We value quality in production, commerce, and respect for the environment.
*Certifications applied to headquarters